Alpha Innomed is the company that walks the way to success with you.
We are not consultants, neither coaches. We are a motor, not a weight, to make your success happen.
We have the kowledge, the intelligence and the technology but, above all, we put our skin on the game.
We don't intermediate, we only facilitate. Our only success is Your success.
"Give me a lever long enough and a fulcrum on which to place it, and I shall move the world."
– Archimedes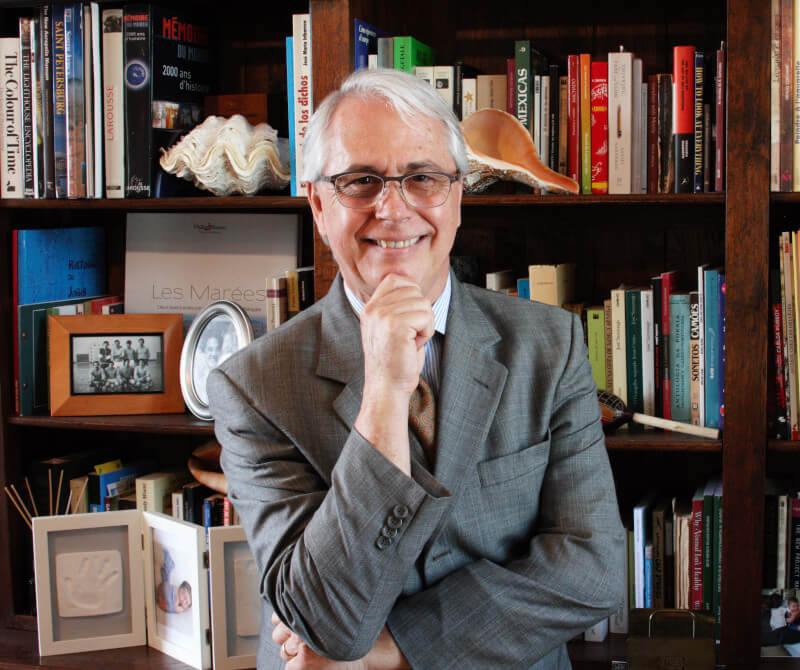 Joaquín Azpilicueta, MD, MBA
"We help Med-Tech innovative companies achieving their best without getting in their way."
Global Network
Global coverage and expert network with its potent presence in the leading Med-Tech manufacturing countries and a strong focus on emerging markets